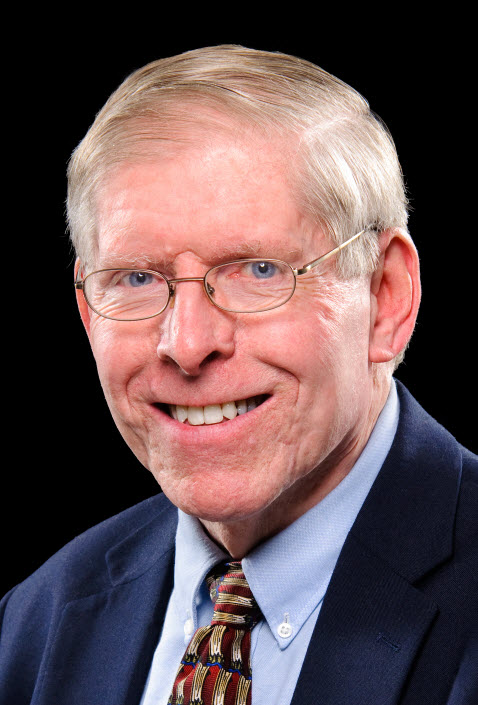 Here's a list of photos to be used for publicity on upcoming events. As always, please credit the source of each photo.
At right are two standard "head shots."
Next, below, are two pictures with my primary physician, with the electronic medical record at Beth Israel Deaconess Medical Center in Boston.
Below that are links to various other photos from past events. And of course you can do a Google Image Search.
With Dr. Danny Sands:
Working:
Smiling: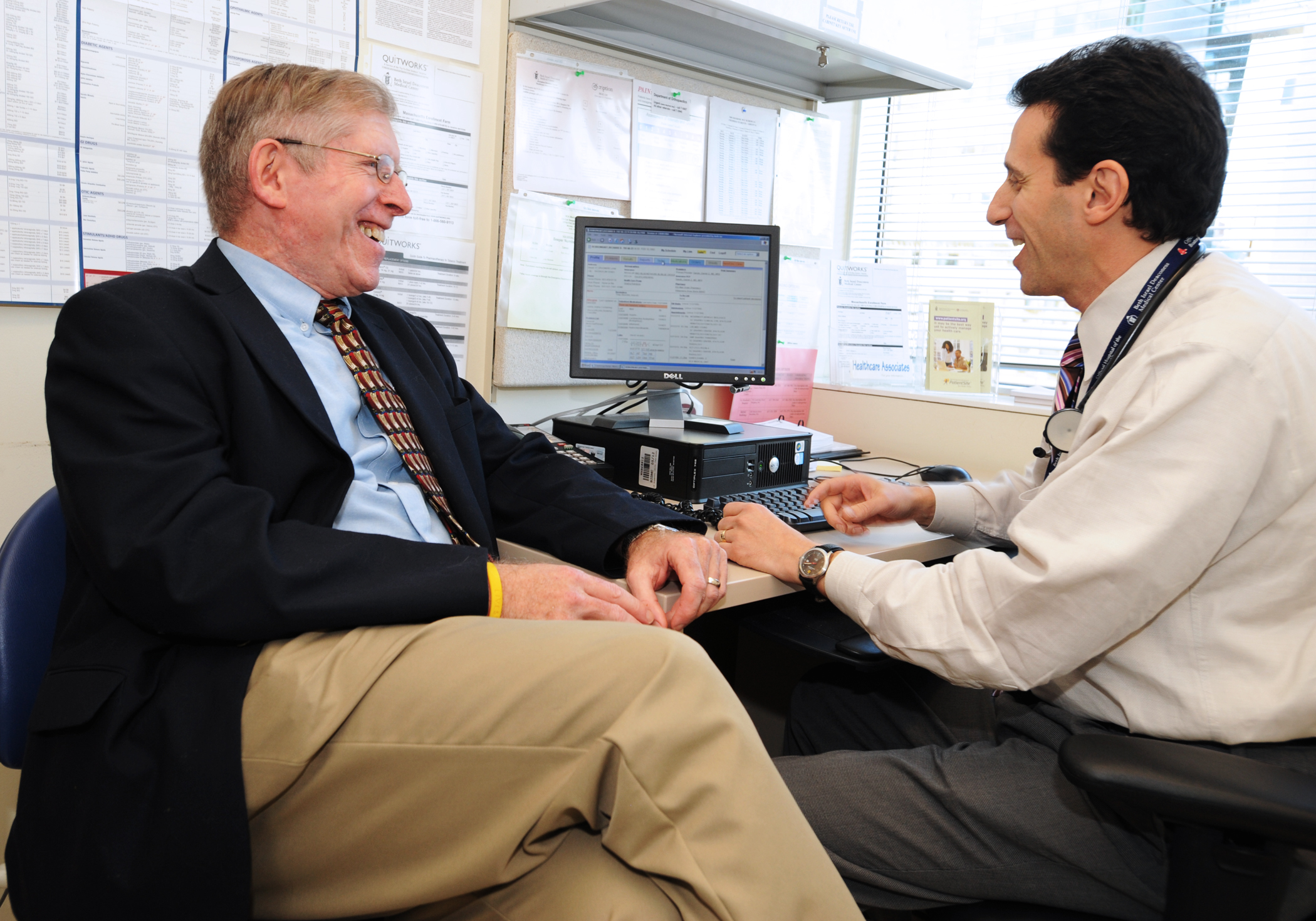 ---
TEDx Maastricht, 2011: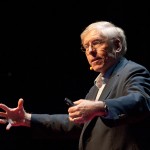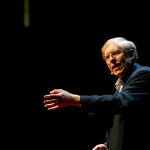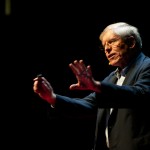 TEDx OPorto, 2012: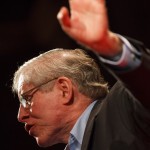 http://www.flickr.com/photos/tiagoafpereira/6995287230/
http://www.flickr.com/photos/tiagoafpereira/7141375313/
http://www.flickr.com/photos/tiagoafpereira/6995287856/
http://www.flickr.com/photos/tiagoafpereira/6995291760/
http://www.flickr.com/photos/tiagoafpereira/6995291470/
e-Patient Connections 2009:
Medicine 2.0 2009 – my first keynote:
http://www.flickr.com/photos/30211781@N04/3931853460
http://www.flickr.com/photos/30211781@N04/3931853304
http://www.flickr.com/photos/30211781@N04/3931852920
http://www.flickr.com/photos/30211781@N04/3931070655
http://www.flickr.com/photos/30211781@N04/3931070499
http://www.flickr.com/photos/30211781@N04/3931852384