As a subscriber to Amazon's Audible books, I get a really good daily digest from the Wall Street Journal: four selected articles plus an editorial. Not surprisingly, many recent articles have been about the virus, including two yesterday. The first was the usual roundup of statistics, with no holds barred on how bad it is in the US, due to stupid re-openings. The second had coverage from Europe that bears repeating: How Europe Kept Coronoavirus Cases Low Even After Reopening. Key points:
A surge was widely expected. Months on, even as people mingle in bars, crowded beaches, etc, it hasn't happened. Unlike America, Europe's reopening is largely going according to plan.
Largely because of marked changes in social behavior across much of Europe.
"Widespread efforts by policy people to drill the public to follow a simple three-pronged approach:

"Keep a distance when possible
"Enhance hygiene
"Wear a mask when necessary."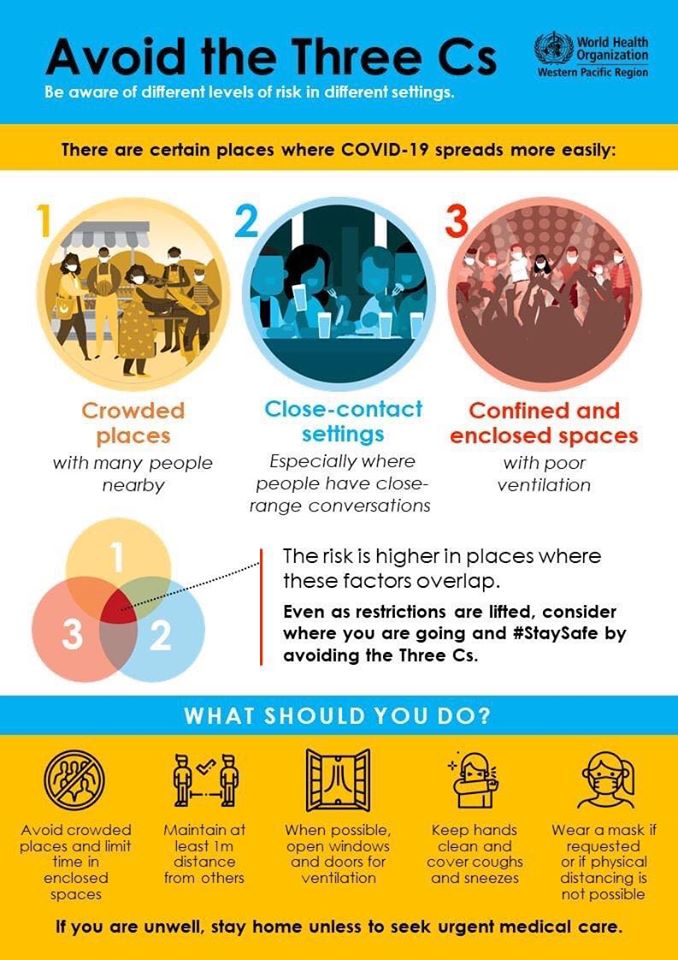 It continues: older people are especially careful.
"People in Europe understood what they need to do. They take it seriously," says an Italian virologist at the University of Florida. "Nobody in Europe is saying this is a 'nothing' crisis."
Crucially, European countries that slowed the spread to a trickle have all continued to ban "super-spreading" events; mass gatherings such as soccer matches and concerts.
New infections in countries like Italy, Germany & France continued to decline after lockdowns were lifted and in recent weeks plateaued at a few hundred a day in each country, down from several thousand at the peak of the crisis.
There you have it: keep a distance when possible, wash hands, wear masks. AND IT WORKS. Who knew?? Scientists knew! And people who listen to them.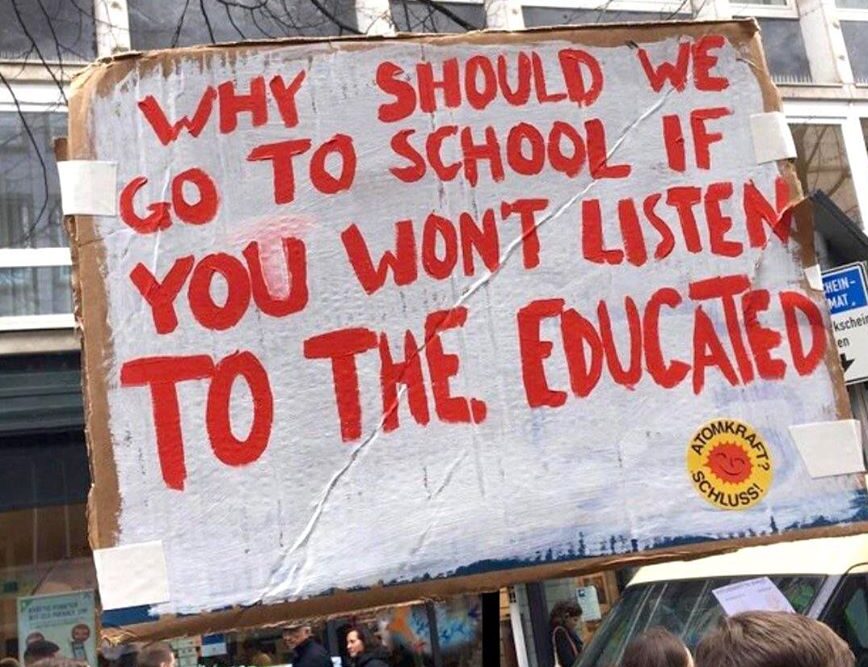 America's excessive infections, deaths, and permanent harm from the virus are all being caused by selfish, ignorant people who aren't smart enough to understand what "contagious" means and to be responsible for their effect on others.
P.S. The financial impact is about to get worse.
Tuesday's first article pointed out something that's about to hit us: the $600 weekly unemployment stimulus is ending this month for 25 million people.
That means as of August 1 there will be an immediate $15 billion drop per week ($600 x 25 million) in Americans' pocket money (aka "disposable income"), which is going to hurt all those businesses that have been re-opening, and all their employees.