Last weekend a big shift in our thinking happened here at our home in Nashua, NH. As outdoor summer weather ends, we got serious about indoor air, learned a lot (with help from online friends), and made an informed purchase.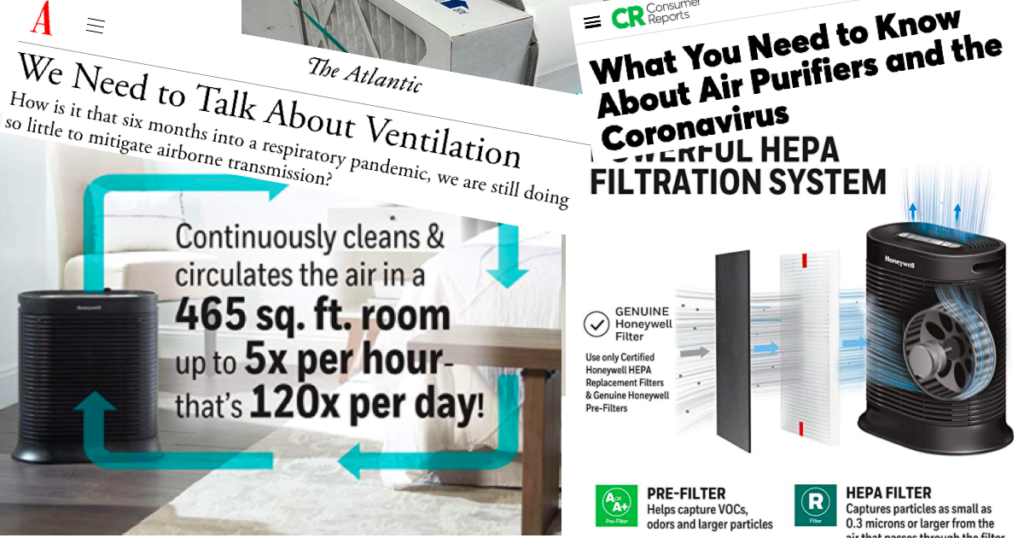 We've been watching the change of seasons; the outdoors has been a welcome way to be active while minimizing the risk of indoor crowds. But for people who have serious winters, adjustment is needed. Our clear and expressed intention is to survive through the next year until (we hope) enough vaccines and treatments exist, so we can all head back to more normal life.
So, what to do through the winter? We wanted to understand virus filtering, both for our home and for other buildings we might enter, and if air travel became necessary.
[Read more…]