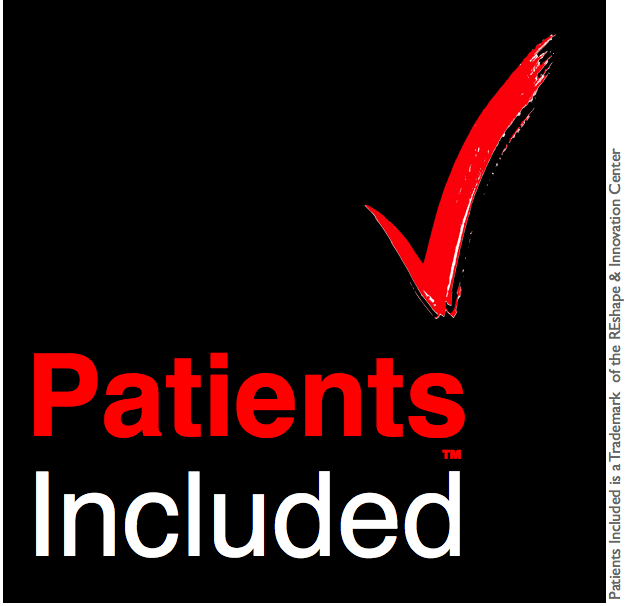 For years we in the participatory medicine movement have been talking about the need to involve patients in all aspects of medicine – not just our own cases but even in the design of the whole system. The movement is exemplified by the Patients Included badge at right, created by Dutch health visionary Lucien Engelen.
Today I'm speaking at a truly extraordinary healthcare event in Hartford – it's completely about, for, and aimed at  the public – us ordinary people:
The title is right on target: "Better Health: Everyone's Responsibility"
The event is scheduled from 12:45-8, so people only have to take a half day off work
Admission is $35 including dinner(!!), or $10 without(!!)
Over 500 local people (aka patients) are attending. For more, see the event's website.
In my talk I'll mention various resources participants can look up, to learn more about the movement and boost their own abilities.  I'm going to publish this post now, and through the day I'll add various things as they come to mind.
BIG thanks to the event's organizers, the CT Partners for Health partnership and its founder Qualidigm. Here are some starter links: