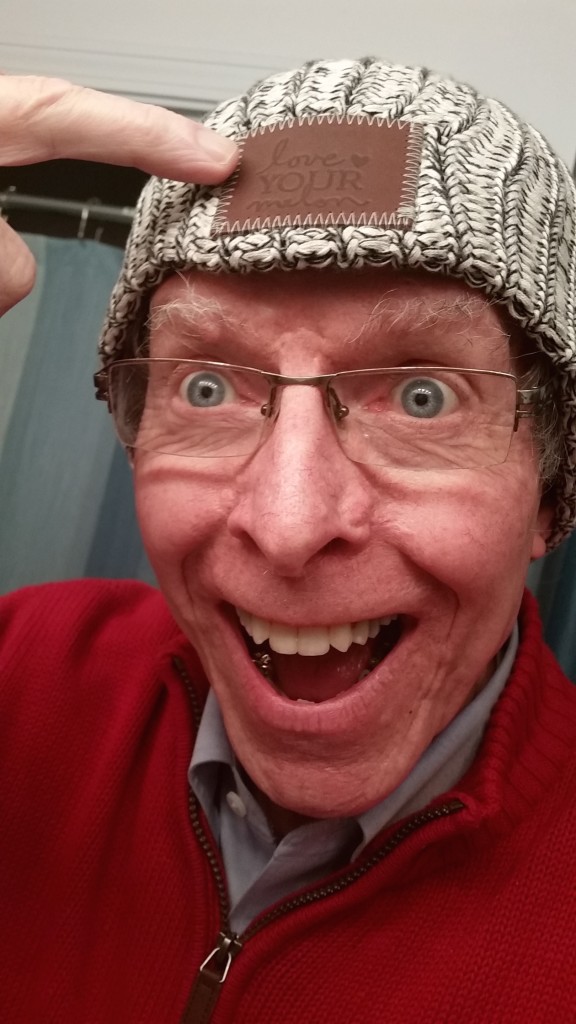 Buy one of the excellent quality hats from Love Your Melon – a college startup – and they'll give one to a kid who has cancer.
LOVE what they're doing. This is my first year ever as a seriously active outdoor person, as part of my diabetes prevention work, and this cap is now mandatory every time I go out in the cold.
Check their Twitter feed and hashtag feed, their product range and their story, which sums up thus: "it's an apparel brand run by college students across the country on a mission to give a hat to every child battling cancer in America. And 50% of funds go to childhood cancer research and assisting families with medical expenses."
Seriously, I love this hat. Really well made, warm but breathable. I've never wanted a specific hat on my head when I go out, and this one I do. It's so good, they sent me one for promotion, and I'm gonna buy it. I bought another one.
One special request: When you buy, specify Grandview University as the referrer – they're the ones who clued me in and hooked me up, so be sure they get credit. Thanks!