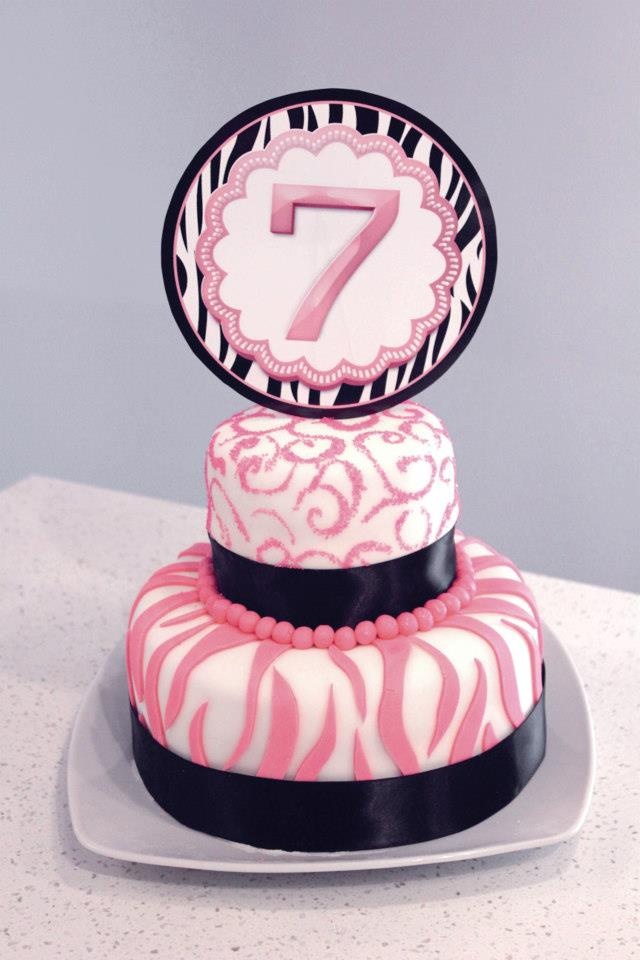 This is an updated clone of this 2014 post.
It is a time of celebration!
Since creating this domain seven years ago today (2009!) I've done:
242 323 speeches
 36 52 panels
 30 38 policy meetings
 68 86 participant in other events
… that's 499 events so far, totaling about 150,000 people, in …
213 cities, in
18 20 countries, logging …
… around 830,000 air miles
and authored or co-authored:

1099 blog posts:

304 433 posts here (including this one)
7 8 posts on my Forbes blog (no longer active)
472 654 on e-patients.net (and 106 more on that site, before this site's "birthday")
4 on the BMJ blog

Three books: Laugh, Sing and Eat Like a Pig; Facing Death – With Hope; and Let Patients Help: A Patient Engagement Handbook (with Dr. Danny Sands)
Fifteen articles and papers (BMJ (twice), Journal of Clinical Oncology (first author), iHealthbeat, SGIM Forum (twice), Aspen Institute booklet, Patient Safety & Quality Healthcare (twice, incl a cover story), ACM Interactions, PLAID diabetes journal (cover story), four more)
and acquired on social media:
21,400 31,171 more Twitter followers
2,000 2,698 Facebook friends
500+ LinkedIn connections (they won't seem to say more than that!)
Klout impact score of 79-80
… while spending $0 on traditional advertising.
Also 150 221 media mentions, and 17 mentions in other people's books.
I couldn't have done it without you people paying attention and spreading the word. Thank you!
And, looking forward…
Last time I said "stay tuned for tomorrow's post on what's next in life." That next post was "Six month countdown to Medicare! What do I need to know?"  This time, the next post will be about a total makeover coming for this website. See ya Monday or Tuesday!