In my years of work to optimize the future of healthcare, with hundreds of conferences and meetings in eighteen countries, people's focus has shifted as the industry moves forward. For years the focus was on patient empowerment through access to the medical record. Today the greatest attention is on digital health: wristbands like my Fitbit, radical patient-power tools like OpenAPS, and even simple connected devices like my Nokia / Withings wi-fi bathroom scale. Through it all, the unifying theme of digital health is that data enables power – an updated version of "knowledge is power."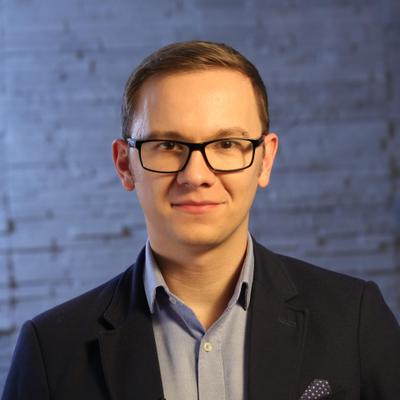 But I've also observed that few people are savvy about both medicine and technology, which has led to medical people not seeing the potential and tech people being seriously naive about how complex medicine is, and both parties failing too often to understand that it's all about behavior change.
One of the few people I've worked with who completely gets it is the young, visionary "Medical Futurist" Dr. Bertalan Meskó, at Semmelweis University in Budapest. I had the pleasure of lecturing in his course a few years ago, and we have continued to collaborate.
This month we released a new co-authored paper, a Digital Health Manifesto. You can view it on the Medical Futurist site or on LinkedIn. Each of the six declarations responds to things we have often seen misunderstood. Details on each are in the document:
It's a cultural transformation – not just new technology. Too often observers say "Hey, I gave them a gadget and nothing changed. Gadgets don't work." Wrong. Which leads to:
It's about behavior change. When I got a fitness wristband, my weight went up. When I changed my behavior, I lost 30 pounds. The data enabled the change, but data alone didn't change it.
New information enables better performance – and better questions. Too often healthcare thinks patients should just do what they're told. In the new era, healthcare must listen for and accept the newly informed and empowered patient.
It's about what works for the patient. Once patients have access to power, it no longer works to just tell them what to do. ("How ya gonna keep 'em down on the farm, after they've seen Paree?") Behavior change works best when it's driven by what the patient values.
The future of care includes networked access to information and empathy. Internet-emancipated patients can find what they need, with or without clinician assistance. Don't reject it – make use of it.
Think critically: read beyond the headlines. The industry, from investors to institutions, is held back by headlines that completely overstate what new technology can do now and may do in the future. If you want to plan sanely for the arriving future, you must not fall prey to clickbait. Learn to think critically.
There's much more in the manifesto. We hope it will be widely read.