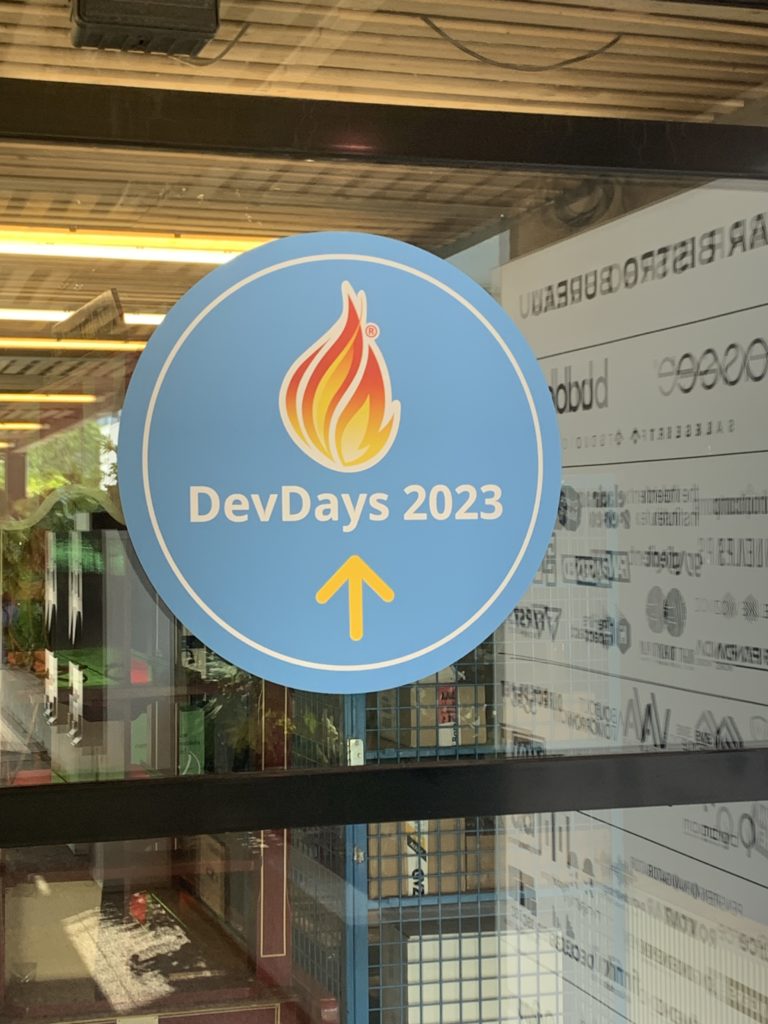 Of the hundreds of conferences I've spoken at, none is more fun and relevant to patient empowerment through health data than FHIR DevDays, for several reasons:
The software developers who attend are seriously interested in making health data move around so it's at the point of need. What a concept!
The speakers are skilled (including literally the world's top FHIR wizards) and available to talk to you in the halls etc.
The conference organizers are superb: the events are well run and fun, with great food and social events.
The breaks are generous in length, so there's time to find and connect with people … and folks actually do it. (Important detail: snacks are yummy and scattered all over, with lots of seats and stand-up tables to encourage convening.)
Yes, I'm encouraging FHIR developers to come… for good reason.
It's in Amsterdam this year
DevDays is held alternate years in Amsterdam and the US. It's co-sponsored by the HL7 FHIR standards organization and by Firely, a Dutch company that also does FHIR consulting. This year it's at B. Amsterdam, "Europe's biggest startup center," a great incubator space.
The opening session on the first full day is always hosted by Firely's Ewout Kramer and is always a hoot in one way or another. Here he's next to a piano he later played during a rousing wake-up session by Hanne van der Vrie. (They posted about it on LinkedIn.)
Patient keynote is at 5 pm today
As I blogged Monday, today's plenary keynote will be about the voices of "consumers," aka patients, aka the people for whom the industry exists. It's a big deal, because most health IT conferences literally have no use for patients, much less putting them on stage. (Several DevDays sessions are specifically about patients, not just their data.)
A few years ago, at another conference someone referred to patients as "billable objects." Not at DevDays!
There's something new in the wind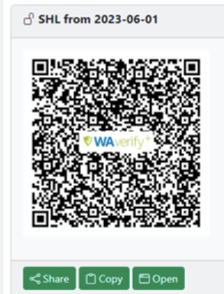 It feels like we're turning some sort of a corner: the conversational mood about patient empowerment has shifted from distant puzzlement to active curiosity and interest or even outright enthusiasm. Two people have come up to talk about to getting involved in the Patient Empowerment Workgroup.
Right now I'm in a session on using "SMART Health Links" to put a so-called International Patient Summary (IPS) (your conditions, allergies, meds etc) into a QR code link. Fans of our movement will quickly recognize that this is basically what famed advocate "Mighty Casey" Quinlan wanted … in a symbolic protest, she had a QR code tattooed on her chest, which linked to her health data in a Google Doc. That's her in the New York Times image from 2015.
It's been a long time coming – but it's starting to happen, due largely to the open nature of the FHIR standard and government regulations that require giving us access to our medical records.
Make no mistake, though – it's still early days. You may someday have a QR code, but that doesn't mean your hospital or emergency room can read it! So when I finally get my IPS created, I'll print the thing and take it with me to appointments.
And we'll keep pushing for everyone out there to get ready for our QRs!
More news tomorrow.