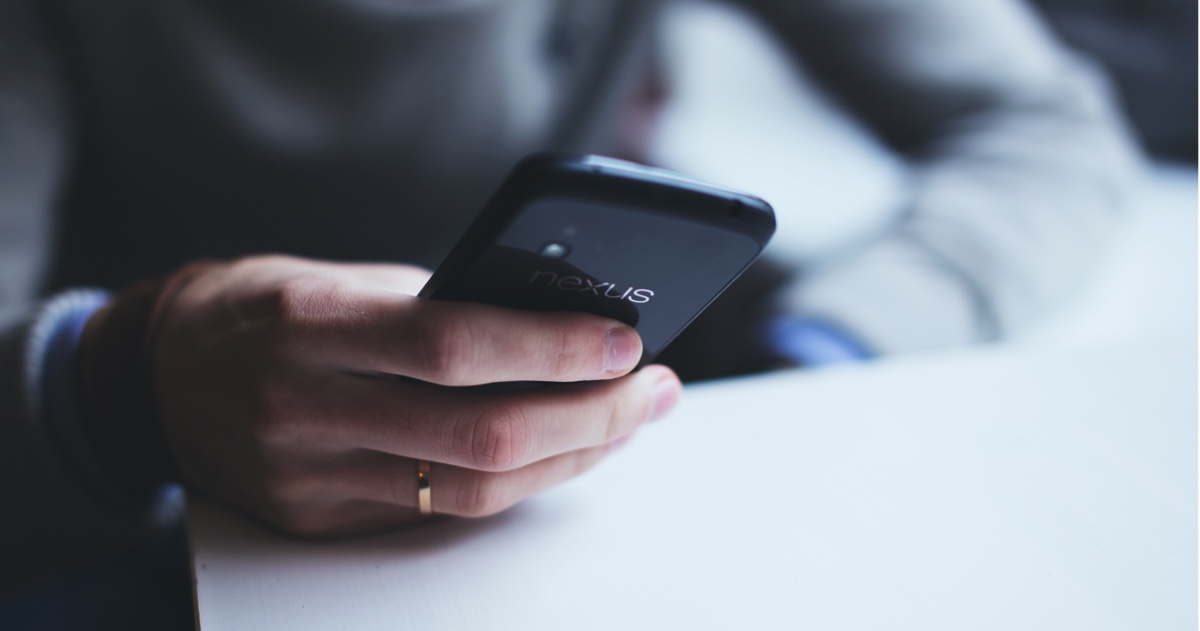 Below is a long comment I posted Wednesday on my neighbor @KevinMD's blog. (Most of his widely read blog is articles he's found elsewhere; he's cross-posted some of mine.)
The post I replied to is a thoughtful submission by two grad students (one business school, one med school).  Their thoughts are valid but as you'll see, the issue isn't apps – this is part of a broader issue that every engaged patient (you!) should understand. Here's my reply.
---
I couldn't agree more about the epidemic of health misinformation, and I agree with Long's & Liu's perception that this is a problem for innovators as well as for the obvious stakeholders: the patient / family and their clinicians.
But I want to point out that this is a new, tech-enabled instance of a constant problem: the uncertainty of ALL health information. I could pepper this comment with so many links that the blog's spam filters would instantly incinerate it 
, but Googling "diagnostic errors" will serve. Highlights, for readers who don't already know:
Diagnostic errors are such a big and dangerous subject that the IOM (Institute of Medicine) published a big report on it in 2016 and there's a medical society for it. In short, there are tens of thousands of preventable deaths due to wrong diagnosis every year – a hundred or more every day in the US, and that's just DEATHS, not to mention the cost & suffering of treating the wrong disease even if the patient survives.

Imagine yourself or a loved one undergoing a treatment for something, then discovering you don't have that, and the actual problem is still untreated! A hundred times a day someone dies in the US as a result of this.
Please note: I'm not mud-slinging at the providers involved – diagnosis is complicated! To me the only professional sin is if they don't know the problem exists and don't act accordingly. Which leads to…
MOST PROVIDERS DON'T THINK MUCH ABOUT THIS. And many feel insulted when the subject is raised! (One Swiss doctor's response was simply, "Well, you should get a good doctor.")

As far as I can tell, that's because some medical students have beaten into them that they MUST know, or at least act like they know. That sort of bullying in training is deadly, and people are working to stop it.
Apps may be sloppy (some far more than others), but the same is true (sometimes disastrously) about both the medical literature and providers' freshness on knowing the literature.
What's a patient (or clinician) to DO in such a situation??
We all have a built-in urge for answers – CORRECT answers, NOW. But it ain't that easy, by app or a PubMed search or the (supposedly) UpToDate database, or anything. (In my cancer case, UpToDate's information on the treatment I got was out of date!  I got the right answer from my patient community – and checked it with my oncologist, who said "They're right.")
---
It's often said that "All models are wrong. Some models are useful." Similarly, just before my very first professional keynote in 2009, Gilles Frydman, creator of my kidney cancer patient community, said "All knowledge is in constant beta," and I quoted him.
Anyone who doesn't believe this in their core is not thinking scientifically and needs to change. If they don't, they're practicing dangerously.
What we all ought to do is recognize that diagnosis is a bear of a problem, and that all medical knowledge is constantly in flux, so the only approach that has intellectual integrity is to say "We THINK xyz is the problem – it SEEMS to be – so we're going to try this, and see how it works."
Properly engaged patients don't try to decide on a diagnosis themselves (with or without an app). They think; they learn what they can; and THEN maybe say to their trained clinicians, "I have this symptom, and this is what I've found so far. What do you think?"
Note that I didn't say "bring a stack of printouts (or pile of app data) to the doctor's appointment." The only reason engaged patients do that today is because there's no other channel (yet) for harvesting and honing their work. In my vision this sort of prep work and skill development should be handled by an intermediate health coach, e.g. a nurse help line, thus improving the patient / consumer's skill level and boosting the level & value of the clinical consultation.
Whether or not the system encourages this consumer self-upgrading, we consumer/patients will do it, because we do in truth have the need, and it's a heck of a lot easier today to get info from an app and the internet than to get an appointment with a clinician.
Here's hoping we evolve to better optimize the whole system! That's what the participatory medicine movement exists for, in partnership with clinicians who share the understanding of this important and complex work.