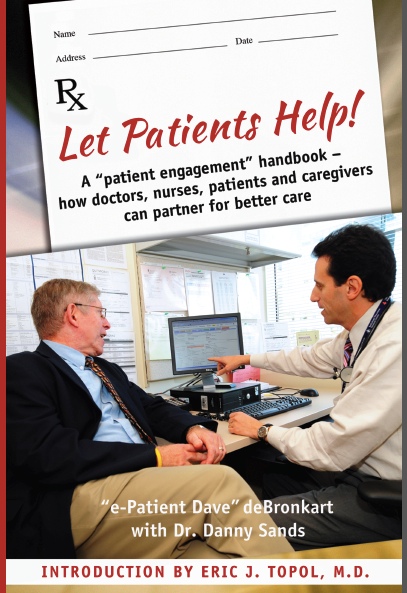 What a fascinating experience this self-publishing is. You compose the book in Word, save as PDF, and upload it. If you did everything right, within 24 hours they say "Okay, go!" And it's instantly available for sale.
And if you want to do a revised edition – e.g. to fix 7,000 typos….. or a major rewrite, or anything…. well, just upload another one.  NO COST.
This is sooo different from the print production cycle I grew up with. There, significant costs were incurred every time you make a new master, so you check check check check check before sending it to press. Today, it's all digital.  And Amazon's CreateSpace wants to encourage people to just try it, so they charge nothing for uploading files. Not a penny for setting up a title, not a penny for changes.
SO I WENT AHEAD THIS MONTH and released the first version for print, without checking carefully. How interesting! And what feedback I already got from my empowered, engaged readers.
I love that the all-digital workflow means I can make use of all this feedback! So here's what's already in this updated edition: