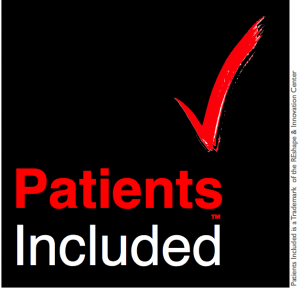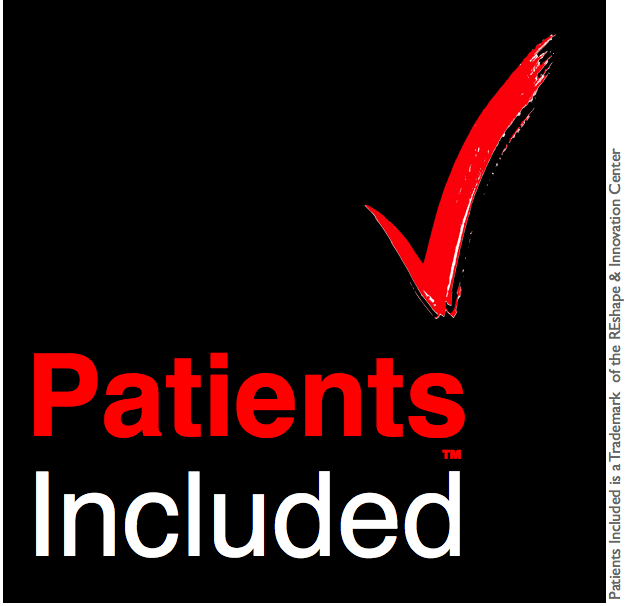 In February I announced that after three years of struggle I'd reached breakeven. This has made new things possible – for instance, an office outside the home. It also makes possible a new policy for pricing my speeches.
This is a significant moment, so I'm breaking this into two posts: today the background, tomorrow the new policy.
Prologue
It's been an uphill climb. Like many before me I've had many requests to donate my time: "We'd love to have you speak, but we don't have any money" (or hardly any).
I've had to insist on being businesslike so I wouldn't go out of business. This led to some interesting discussions, e.g. my most-commented post ever, on this site: "Should consumers be regulated?"
I want to do everything I can to foster the growth of this movement, both by changing the business climate and by helping others step in. So there have been issues to think about and manage, both on the business dimension and in the progress of the "movement," if I can call it that.
Business issue 1: Creating a market by demonstrating value.
Some folks create events out of whatever speakers they can get for free. That's fine if it works for them, but it's not what I'm talking about.
Our movement needs to demonstrate that there's genuine value in good patient voices. For years, when consultants and government people and conferences and companies wanted my time, I said:
"No, I can't donate my time to you – not even over the phone.
"If there's no economic value for you in what I have to say –
if my views are 'so valuable' but not worth a penny –
that's fine; business is business.
"But I can't donate my thoughts for you to sell
in a report or a conference.
If there's value, let's do business."
Unhappily, this is aggravated by the fact that the government's not allowed to pay patients for their time at policy meetings. (This is a key reason why the rules tend to be written by people in the business, not by real consumers, and it's why patient advocate organizations are so important.)
Business issue 2: Earning it.
Happily, hundreds of people have agreed and have become clients. I work to earn it: I don't just show up with slides and talk; I work hard at understanding what the client wants, so that they're satisfied and they tell their friends. The results are on my Testimonials page.
Success is shown by the record: as the market has matured and my value has grown, my prices have risen. That's what let me reach breakeven – but it leads to the next issue:
Movement issue 3: I'm priced out of some segments.
As my value has risen among the first wave of conferences – the bigger ones – demand has grown but I'm out of the price range of a second wave: events who want the message but can't afford my prices  now. Our movement needs to reach those events, too.
So:
It's time to give back and build forward.
Months of thought have led to two new initiatives, starting this summer:
Mentoring new patient speakers, who I hope will be hired by conferences that want "patients included" at more affordable prices. I'm doing this initiative via my Speaker Academy blog series this month.

Note: this isn't a quick fix; new speakers will need to earn their credentials by building a reputation and marketing themselves effectively. I'm sharing my method, and the rest is up to them.

A new price policy for myself, which I'll post tomorrow. (Update: it's here.)
Thank you, thank you, thank you to all the people who've supported me, directly and indirectly and with advice since my first speech in 2009, and especially those who started paying when I tried to "go pro" the next year.
And thank you, thank you, thank you to all the patient voices through the years who created this movement.